How to pack for a trip and not go crazy
Hey VZLovers, 
Are you ready for the summer getaways? We are so excited to lay on the beach and just enjoy some drinks, but first we got to tackle a task that most of us procrastinate till the very last minute. PACKING!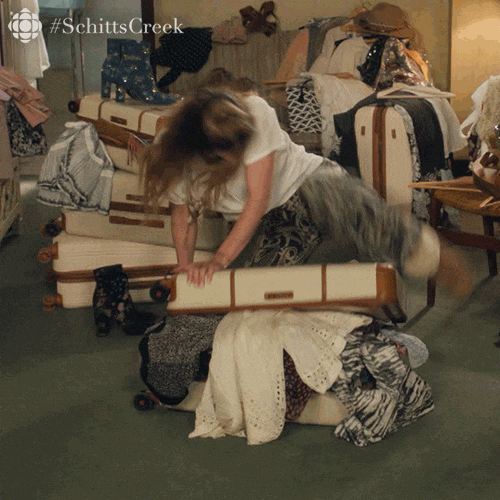 We know that packing can be nerve racking because we want to make sure we bring absolutely everything we could possibly need, I mean you never know when you'll need a spare tire on the beach right? ;) 
The trick is to find a balance between not over packing and feeling like you are prepared for every occasion during the trip. Here we give you some tips on how to pack like a total pro: 
Make a checklist of your daily necessities, things that you can't live without on a daily basis like your hypoallergenic moisturizer, or maybe your specific hair tools.

Divide your clothes into categories and bring whole outfits for every occasion, that way you know how many outfits you actually need and avoid over packing. Figure out how many night looks and how many day outfits you need. 

Pack your accessories neatly so they are easier to access and you don't have to panic about only finding one earring. (NOT FUN)

Figure out what types of adapters you need for your destination so you are prepared and keep all your cables and electronics organized in a smaller bag. Trust us ;)  

And finally make sure your underwear game is strong! Bring extra pairs just in case and don't forget your VZLush Lifters for those sexy vacay outfits. 
Now that you are all set and ready to go, enjoy your summer and stay #BralessAndFlawless! 
XOXOXO
Your VZLush Family