Hi VZLovers!


How you doin'? (read in Joey's voice)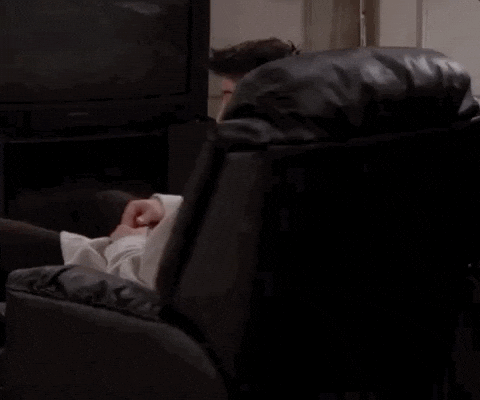 Between work, social life (keep your distance though), house activities, walking the dog, and the infinity of things we do as women (multitasking is our first name 😉), we sometimes forget about ourselves, our dreams and even our health.
That's why we want to share with you 5 Apps that have saved our lives: 
Is a personal finance app that helps you keep track of your expenses, you can set monthly budgets and gives you an overview of what you are spending your money on. This app will definitely help you save the money for that trip you have always dreamed! 
This app helps you stay in check when it comes to your health care, you can order medication online, have access to your medical record and schedule doctor appointments. Ladies we should be our main priority, our health will help us conquer the world! 
3. Remember the Milk (iOs, Android): 
This app helps you create a TO DO list to help you organize everything you need to do and to make sure you don't forget the Milk😉 . If you are like us, that we forget everything (upss), this app is perfect for you! 
This period tracker helps you understand your menstrual cycle and gives you a good overview of the different stages your body goes through during your cycle. Your next cycle will not catch you unprepared.
This app gives you different
guided meditations
to help you fall asleep in only 10 minutes. Ohh yes! One of our favorites routines: Meditation. The benefits of this practice are endless, less stressin' more vibin' 🤙🏽
Now go out there and take over the world, we're here to LIFT you up whenever you need it!