Hi VZLovers:
Since we are in the end of Fall at this point, and the leaves are almost gone, we wanted to help you make the most of what's left from this season. Today we are giving you a small list of FALL MUST-HAVES that you need in your closet, makeup bag and bathroom to capture the heart of this season:  
1. A luscious face moisturizer: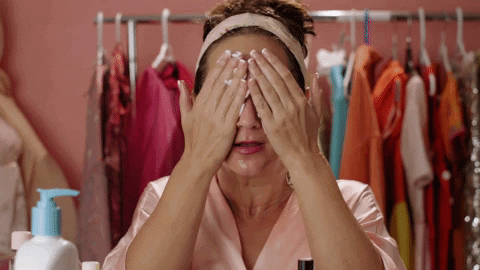 Since the colder season started, it's good to keep your skin moisturized and ready for the cold weather, keep your complexion looking dewy and hydrated (and don't forget to drink to drink up lots of water too!)
2. Lip glam:
With the moisturizer it's safe to say you should not neglect your lips during this season, a good lip balm can help you with dry patchy lips that are uncomfortable and sometimes painful ;) 
3. These boots are made for walking!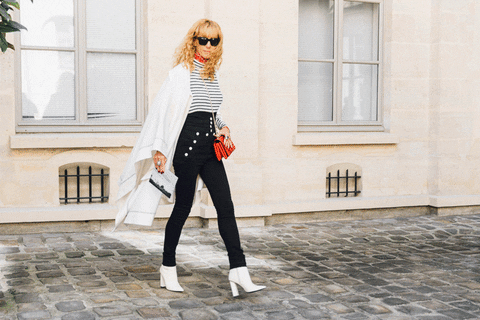 Find a good pair of boots for this season, first decide if you want statement boots or more of a classic vibe and then hit the stores ;) (psst psst Black Friday and Cyber Monday are nearly here so keep your eyes peeled for a good discount)
4. The new version of red lips, red lip mask!
with all this mask wearing we know how hard it is to rock that amazing fall bold lipstick that we want. But we found a cute mask that has a realistic lip look so you can get the lip look while still being protected ;)
 5. Backless Top/Dress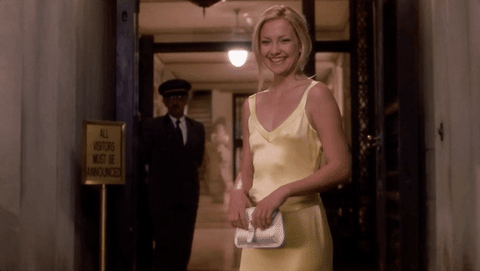 We all want to still wear those cute long sleeve backless tops that are super trendy, and that means our Breast Lifters are your BFFs ;)