5 Tips to Help You Look Amazing In Your Strapless And Backless Outfits
Hi VZLovers: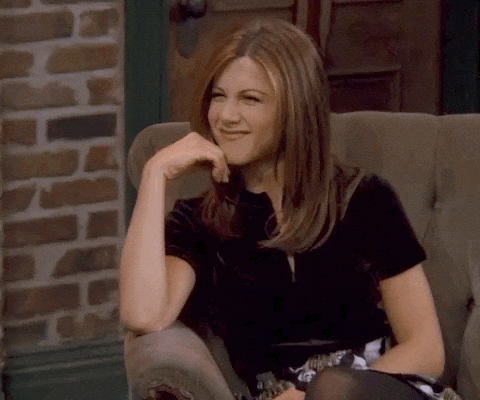 Today we want to share with you 5 tips we believe are LIFESAVERS when it comes to wearing anything backless and strapless: 
1. Pick clothes that fit your body shape:
Every body is beautiful in its own way, so finding outfits that fit you properly is key to a flattering backless or strapless style. If your pieces are a little too tight or a little too loose don't be afraid to take it to the tailor to make sure it fits perfectly.
 2. Glowing skin helps you shine:
When wearing an outfit where your skin is the star, make sure dull skin doesn't ruin the vibe. Smooth and polished skin is the perfect combo for that backless/strapless outfit, on the shower you can exfoliate using a body scrub to get any dead skin cells off and then finish up with a moisturizing body butter to get that soft and supple feeling.
 3. Treat your breast like gold:
Showing off your back doesn't mean forgetting about the front. If your strapless backless outfit is lacking support, try different types of breast lifters/pasties depending on what you are looking for (more coverage, more lift or a sutil braless look) and feel the comfort of the braless lifestyle 😉
 4. Choose the perfect hairstyle:
Finding a hairstyle that will compliment your strapless or backless outfit, can pull the whole look together and really enhances your glamour. An up-do or strategically pinned-up style enhances your outfit by showing off your glowing skin, natural curves and effortless beauty.
 5. Unleash your rock star confidence:
With a perfectly fitting outfit, smooth soft skin, supported breast, and gorgeously styled hair;  the only thing left is a killer attitude 😉  Embrace your body, love the skin you are in and strut your style with the rock star confidence that allows you to be empowered.