Find your skin undertone!
Hi VZLovers!
We hate to tell you this but maybe you have been using the wrong shade of foundation, the wrong shade of nude lipstick and your VZLush lifters might not be the color you need. But we are here to help! (wink wink)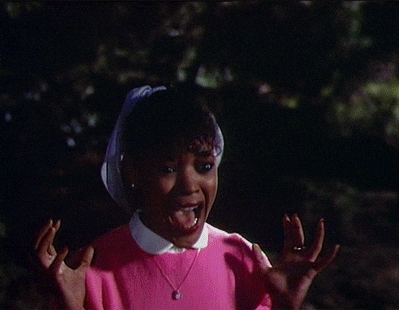 Knowing your skin's undertone can help you understand about how color works on you and what flatters you the most. Have you ever tried to pull off a red lip and realize the shade that your best friend swears by is really not that amazing on you? That's because apart from our actual skin tones we have undertones, and this is basically the underlying color of your skin.
A great way of describing it is your skin tone changes depending on sun exposure but your skin undertone never changes, you can either have a warm, cool or neutral undertone. Here we give you some tips to find out yours:  
1. Gold, silver or both? In terms of your jewelry choice which one you think looks best on you? well if your answer is gold then you definitely have a warm undertone, if you prefer silver you have a cool undertone and if you love both and actually can't decide then you have a neutral undertone.
-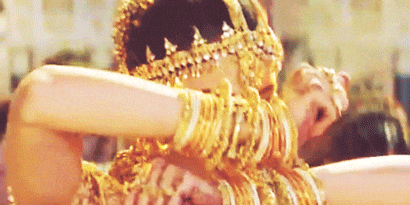 2. Pay attention to the color of your veins. If they look more blue then you are cool toned, if they look a bit more on the olive side you are warm and if it's a mixture of both you are neutral.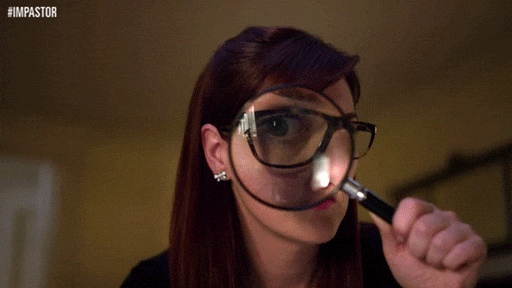 3. If you look at your skin in the sun and it looks yellowish you are also warm, if it looks blueish you are cool and if it looks more purplish you are neutral (Don't forget to ALWAYS use sunscreen, your skin will thank us!).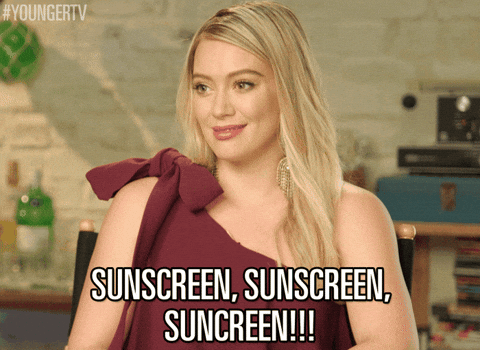 Now that you know your undertone you can shop for the right VZLush breast lifters 😉