P is for Pink, P is for Prevention!
Hi VZLovers! 
-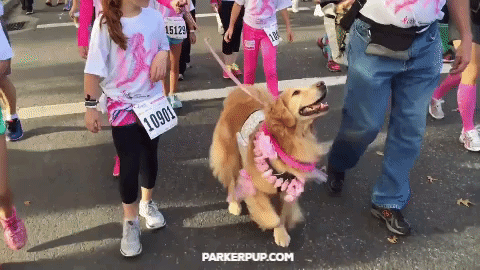 -
This month we want to focus on Breast Awareness because as women our bodies change constantly and it is important for us to prioritize our health and well being, starting with getting to know our own bodies. 
The main thing is to realize the importance of early detection of Breast Cancer and how you can check up on your breast health, here are some tips to follow.
1. Perform a regular self exam
to check up any changes in your breast tissue, or any abnormalities around the area. Don't forget your pits <3
2. Take care of the skin of your breast area,
we usually take good care of our face/ neck but don't neglect moisturizing the breast area.
3. Try to manage stress,
we know that life throws difficult situations at us, but learning how to manage it can help your hormonal health dramatically.
4. Maintain a healthy body weight with nutrition and exercise,
this will help your body lower estrogen production which has been linked to certain types of cancers.
5. Don't forget about the clinical test,
these are crucial to follow up your breast health history. Both mammograms and clinical breast exams should be done yearly.
Make yourself a priority, you deserve it!