The power of THANKING MOM!
Since we just celebrated mother's day, we would like to extend the celebration. Moms are truly the superheroes of our lives, so today we wanted to make a point on the importance of being thankful for them. 
Have you ever heard about the Power of Thank you? Well yeah, these two simple words have the power to motivate, make peace and solidify love. So when was the last time you said a meaningful thank you? 
Here are some of the benefits of saying thank you: 
The giver
Increases sense of well being

Releases 'feel good' hormones

Triggers feelings of empathy 
The receiver 
Makes them feel noticed 

Motivates them 

Improves the feeling of  being valued
With that in mind, know that there are many ways to express gratitude. In this case, pick up pen and paper and tell your mom why you are so grateful for her and how much even the little things mean to you. Maybe write a text or you can even leave a voice message.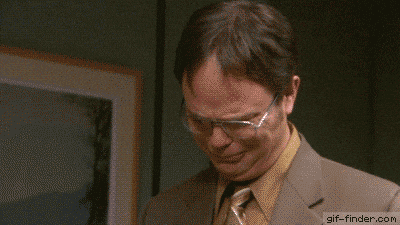 Everyday is a new opportunity to say thank you! Take it ;) 
XOXO
Your VZLush family